We help businesses
innovate and grow.
No matter how complex, we have the capabilities
and experience you need to move forward.
Trust of last 3 decades
No matter how complex, we have the capabilities
and experience you need to move forward.
From the desk of Dr. R. B. Smarta- CMD Interlink
Generic Drugs and The Pathway to Future
Generic drug market, one of the positively impacted markets during pandemic had witnessed over $ 4911.6 billion of revenue in 2020 and expected to account for about $650.3 billion by 2025 with the CAGR of 9.6%.
One of the greatest reasons behind this astonishing growth would be increased healthcare expenditure during the pandemic and collapsing economies. Due to rising unemployment during the period of shutdown, governments of various nations employed several strategic initiatives in order to fulfil the ever-growing demand of cheaper substituents of pharma drug. And one of those initiatives was ensuring the availability of low-cost generics to the population. 
Moreover, factors like patent expiration of blockbuster drugs, increasing incidences of lifestyle diseases including acute and chronic conditions and rise in geriatric population are also positively propelling the generics market. 
Interlink Industry Services
What's Unique

Interlink is the only Business Performance Consultancy firm in India in the domain of pharma, nutra and wellness. Interlink is equipped with customised and innovative business models to help both small and big organizations.

Interlink and Industry Outreach
"actionable and performance oriented"
CONSULTING!
Board Members Of Associations And Govt. Agencies And Govt. Institutes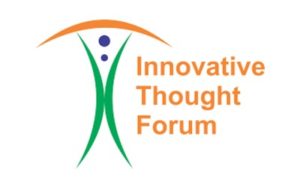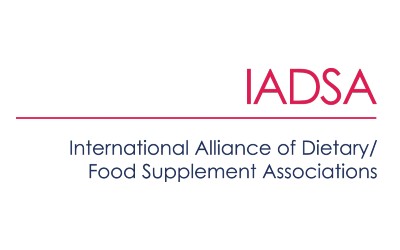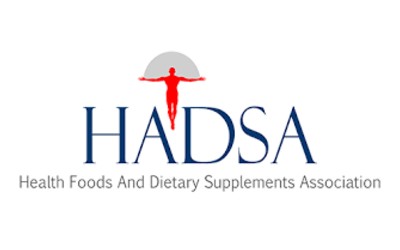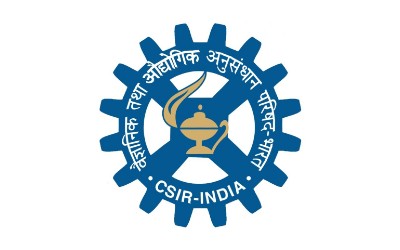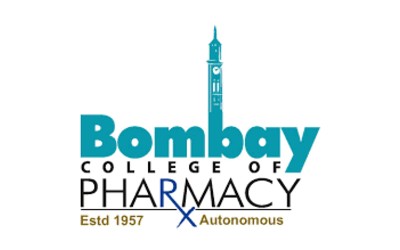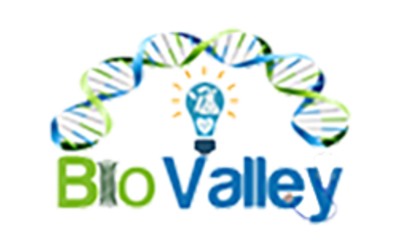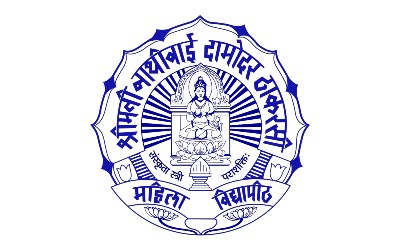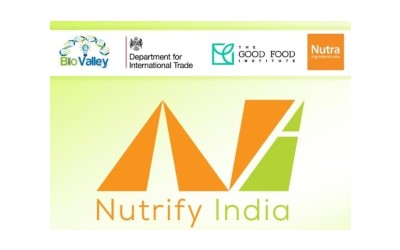 We will develop a personalized plan to increase growth and make your business a Success.
Would you like to speak to one of our consultants over the phone? Just submit your details and we'll be in touch shortly. You can also email us if you would prefer.
We inspire clients to make their most challenging business decisions with confidence.
Send us a message, or phone +91 8169868973 between 09:00 and 18:00 Monday to Friday — we would be delighted to speak about how we could help your firm.
Phone: +91 8169868973
Email: info@interlinkconsultancy.com
Mon to Fri: 09:00 and 18:00