Interlink Industry Services
What's Unique

Interlink is the only Business Performance Consultancy firm in India in the domain of pharma, nutra and wellness. Interlink is equipped with customised and innovative business models to help both small and big organizations.

Interlink and Industry Outreach
"actionable and performance oriented"
CONSULTING!
Board Members Of Associations And Govt. Agencies And Govt. Institutes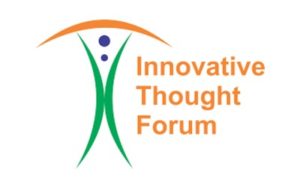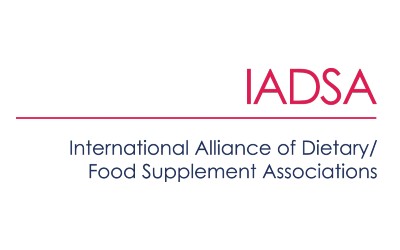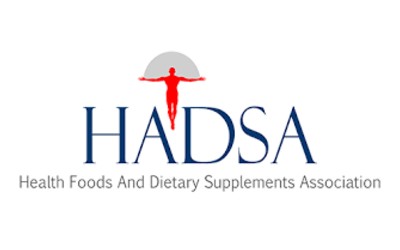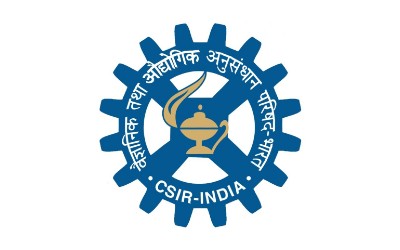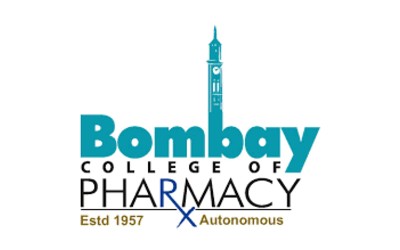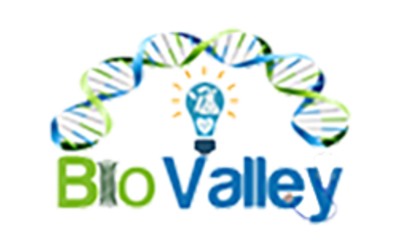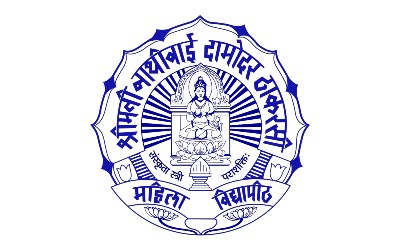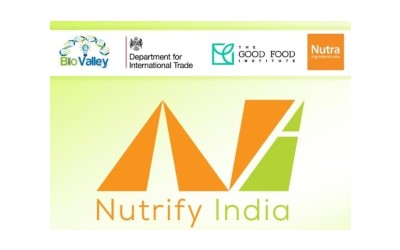 We will develop a personalized plan to increase growth and make your business a Success.
Would you like to speak to one of our consultants over the phone? Just submit your details and we'll be in touch shortly. You can also email us if you would prefer.
We inspire clients to make their most challenging business decisions with confidence.
Send us a message, or phone +91 8169868973 between 09:00 and 18:00 Monday to Friday — we would be delighted to speak about how we could help your firm.
Phone: +91 8169868973
Email: info@interlinkconsultancy.com
Mon to Fri: 09:00 and 18:00