We help businesses
innovate and grow.
No matter how complex, we have the capabilities
and experience you need to move forward.
Trust of last 3 decades
No matter how complex, we have the capabilities
and experience you need to move forward.
From the desk of Late Dr. R. B. Smarta – Interlink
'Atmanirbhar' State of Mind through Entrepreneurship
Vision of PM Narendra Modi in making 'Atmanirbhar Bharat' is based on superior quality of talent, unending quest for new knowledge and technology, highly productive demographics of India and willingness to work hard to contribute to the nation which will ultimately contribute to the world.
PM Modi reminds one word of Ravindranath Tagore- "Ekla chalo re" (Lead even if you are alone) when he speaks about 'Atmanirbhar'. It is an important streak of entrepreneurship where he needs to lead alone with the backing of science and technology to make himself competitive and create entry barriers for others which lead him towards 'Atmanirbhar' frame of mind.
As it stands today, GDP of India is at -7.9% and unemployment rate is to the tune of 7%. While majority of Indian population is staying in rural areas, government is also looking at strengthening few states like UP to come up with the excellence in all aspects of development inclusive of entrepreneurship.
Interlink Industry Services
What's Unique

Interlink is the only Business Performance Consultancy firm in India in the domain of pharma, nutra and wellness. Interlink is equipped with customised and innovative business models to help both small and big organizations.

Interlink and Industry Outreach
"actionable and performance oriented"
CONSULTING!
Board Members Of Associations And Govt. Agencies And Govt. Institutes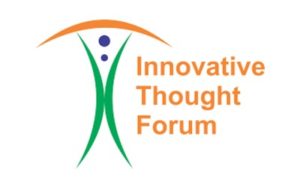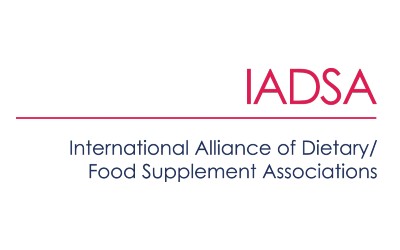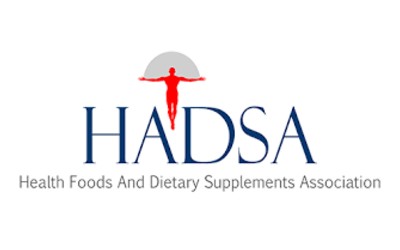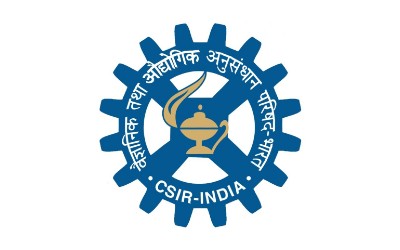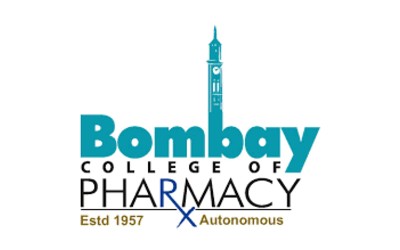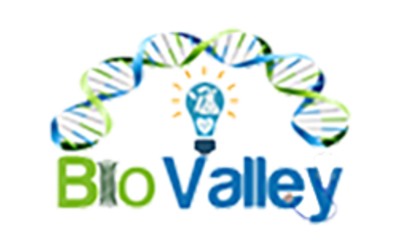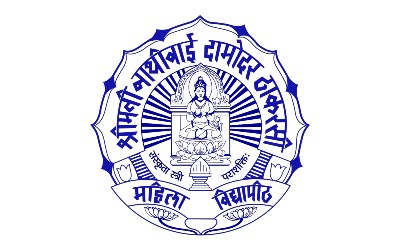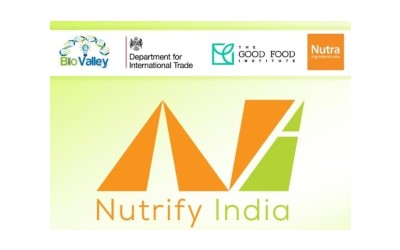 We will develop a personalized plan to increase growth and make your business a Success.
Would you like to speak to one of our consultants over the phone? Just submit your details and we'll be in touch shortly. You can also email us if you would prefer.
We inspire clients to make their most challenging business decisions with confidence.
Send us a message, or phone +91 8169868973 between 09:00 and 18:00 Monday to Friday — we would be delighted to speak about how we could help your firm.
Phone: +91 8169868973
Email: info@interlinkconsultancy.com
Mon to Fri: 09:00 and 18:00